Latest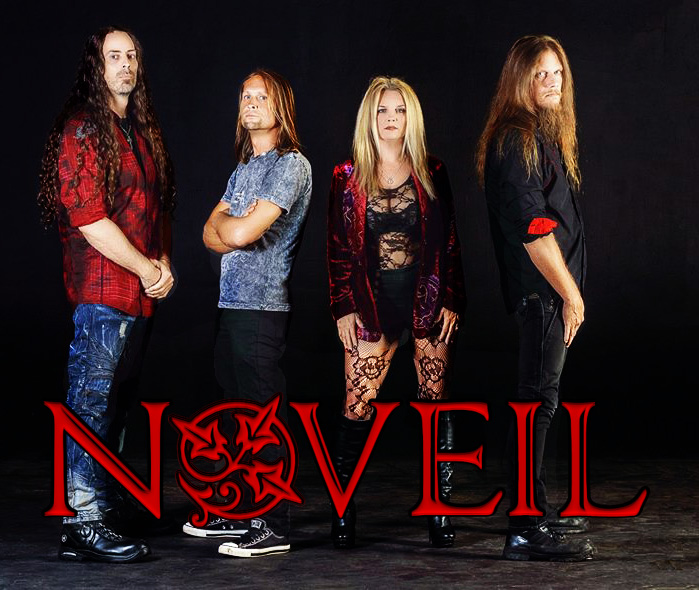 Check out this new single called "From The Other Side" from the upcoming album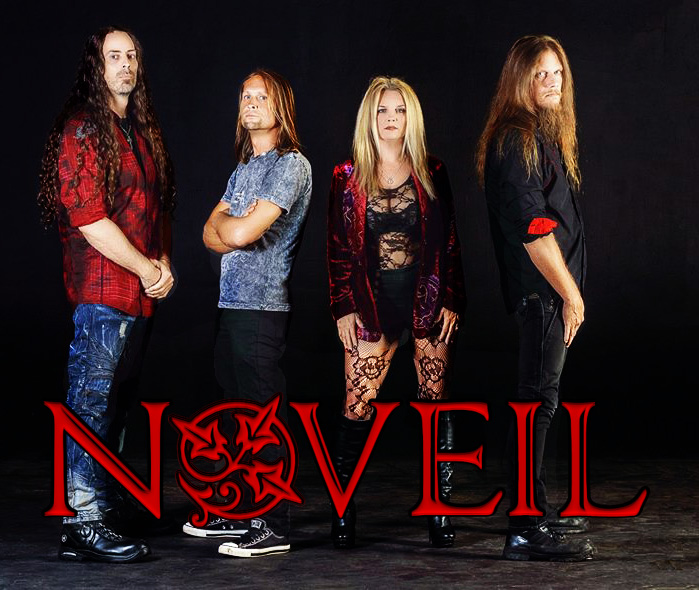 The full length video has been released for the first single entitled "Broken" by NOVEIL.
You can watch it now by clicking above.
Please subscribe to our YouTube channel and like, share and comment on the video.
Also as a subscriber you will get instant notifications of new videos as soon as they are released!
Special thanks to Red Arrow Entertainment and Shutter House Studio for a job well done. 
It is here! The new single release "Broken" by

NOVEIL

. Go to the store page or simply click on the image  you see here to get your download now…